World Refill Day
16. 06. 2021
17:32
enviweb
In order to make reuse the new normal, we are celebrating international Refill Day to support the #WeChooseReuse agenda. World Refill Day (16 June) is a global public awareness campaign to prevent plastic pollution and help people live with less waste. Together with our planet-protecting partners, and thousands of everyday activists around the world, we're calling on businesses, brands and governments to choose to reuse and help make single-use plastic a thing of the past.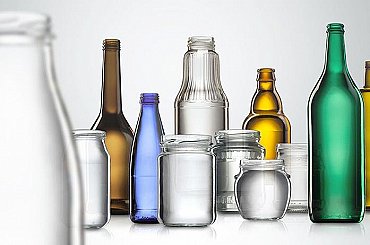 You are not logged in
If you want to read more, join the ENERGY-HUB club
Login
Try the monthly membership in the ENERGY-HUB club for free!
27. 12. 2021
10:34
enviweb
Planning to buy a smartphone, an e-bike or any other product that includes a rechargeable battery for Christmas? New research show…
25. 11. 2021
17:35
http://www.enviweb.cz/
The fifth Plastics Recycling Show Europe (PRSE) exhibition and conference held earlier this month in Amsterdam, The Netherlands at…
01. 10. 2021
10:33
enviweb
Today, the Rethink Plastic alliance and the Break Free From Plastic movement released two reports, an assessment of policy measure…
09. 02. 2021
8:31
www.enviweb.cz
,
enviweb.cz
The Circular Economy Action Plan was adopted by the Commission on 11 March 2020. Through streamlining of the regulatory framework,…
07. 02. 2021
7:30
enviweb
Most MEPs are demanding the European Commission put forward legally binding targets to curb waste and over-consumption - a move th…
ENERGY-HUB is a modern independent platformsharing news and analytic articles from the energy sector on a daily basis. Within our portfolio we monitor czech, slovak and foreign press releases.
65746
Number of published news
1983
Number of published events
742
Number of published articles